5 Foods to Keep Your Weight Under Control
Keeping your weight under control can be more difficult than the slimming process itself. Much has been talked about having a perfect exercise routine and keeping your diet under control. But there's other side to...
Read more
In this article you will find 3 things to eat or drink every morning to lose weight and for a faster metabolism. Some could say that the first things you do when you wake...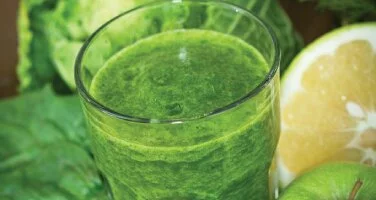 Green smoothies are an excellent remedy if you want to lose weight fast and in a healthy way. These green smoothies that help you too lose weight are prepared with 60% green vegetable and...